Woah, she's actually doing a monthly wrap up post? It's like sighting Big Foot! Hey guys! As you may know, I've recently noted a semi-hiatus for my blog and even though I've had quite a big bump in the road, March and April were the best reading months I've had in a long time. I'm combining these last two months into one, if you haven't figured that out yet. So let's just jump into it.
Books read: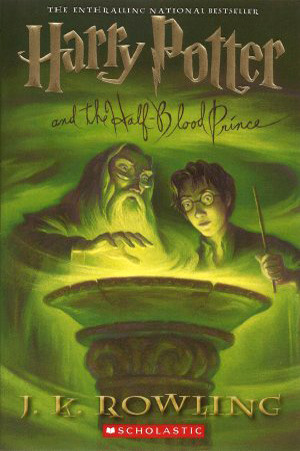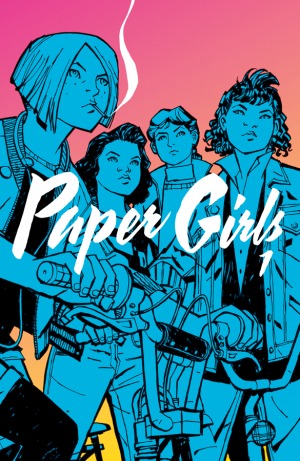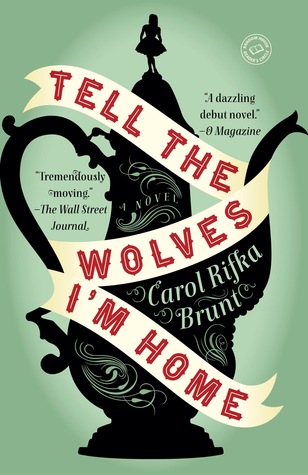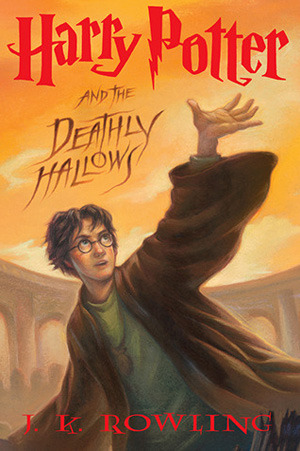 Reviews:
Me and Earl and the Dying Girl by Jesse Andrews (coming soon)
The Sea of Monsters by Rick Riordan (coming soon)
Tell the Wolves I'm Home by Carol Rifka Brunt (coming soon)
Harry Potter #7 by J.K. Rowling (coming soon)
I'm so behind on reviews, but I promise they're coming! In the meantime, how about I share some movies I've watched and songs I've been listening to recently instead?!
Movies:
I don't watch too many movies, so these are just ones I've watched since the beginning of the year. I've tried to put them in chronological order as to when I watched them and one or two are probably off, but here you go! Have you watched any of them as well? What were your thoughts?
Music:
---
How was your April? What books have you read, movies watched, or music listened to? Any suggestions for me? Thanks for reading! 🙂