Hello! Welcome to yet another top five Wednesday where I choose my top five, this time six, books relating to the topic of the week. Today (or rather yesterday) we are discussing our favorites to read when you're stuck inside and rain is pitter-pattering on the other side of the window. So let's get to it.
This meme was created by Lainey and GingerReadsLainey on Youtube. You can find the Goodreads group here.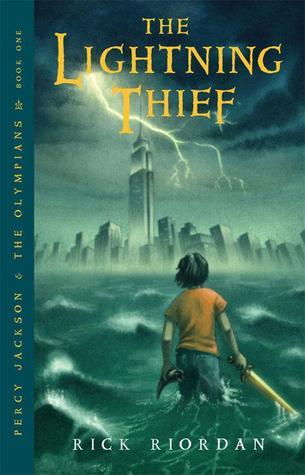 6. The Lightning Thief by Rick Riordan
Not just because 'lightning' is in the title and goes hand in hand with thunderstorms, but I feel this (or really any book in the series, probably) would be a great read during a rainy day. It's easy to get through and you could most definitely read it in one day.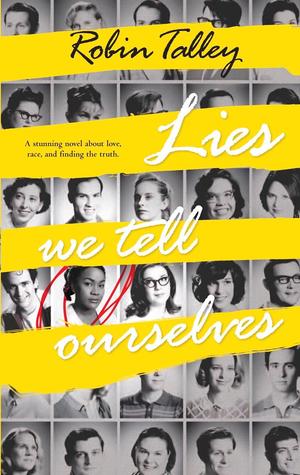 5. Lies We Tell Ourselves by Robin Talley
While this is based on a heavy topic, it's still a quick read and can surely be read in one day as well. Speaking of this one, it's been raining a lot lately and it is time for a reread!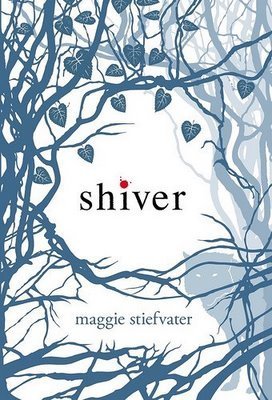 4. Shiver by Maggie Stiefvater
Couldn't leave a Stiefvater book out, could I? This one is just the perfect read for a rainy day because of the atmosphere the story holds. Although it takes place during the winter, it still gives off a rainy day feel.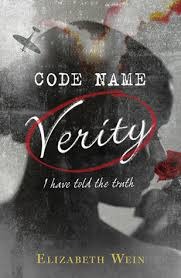 3. Code Name Verity by Elizabeth Wein
If you're anything like me and a strong friendship gets to you, then I suggest this for all the feels. Two particular lines still come to mind out of nowhere all the time. I think it would make a really great rainy day read!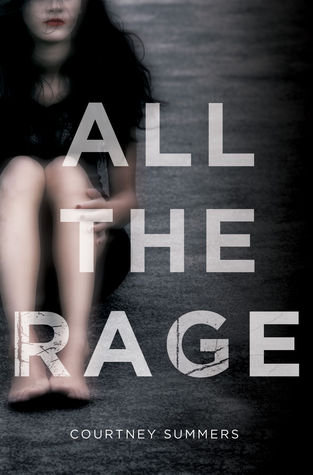 2. All the Rage by Courtney Summers
Another heavy topic, but perfect for this type of a day. It's quickly become one of my favorite books and Courtney Summers has become an auto-buy author for me as well after reading this.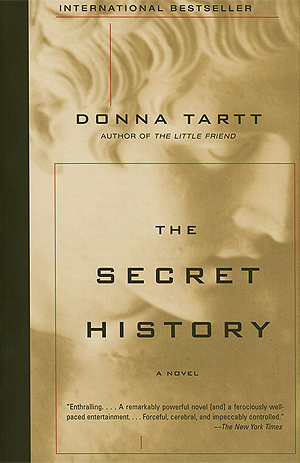 1. The Secret History by Donna Tartt
And last but not least, the book about five damaged people who quickly squeezed their way into my heart no matter how fucked up they are. While this may not be a single day read for everybody, I still highly recommend it as a book to read on a rainy day! Like Shiver, it gives the perfect atmosphere for a day like that.
Now for an honorable mention, I wasn't sure if I wanted to include it or not but after thinking about it, I think it could very well make a great rainy day read just as much as any of these listed above. The Strange and Beautiful Sorrows of Ava Lavender by Leslye Walton! Nothing goes better with that kind of day than magical realism.
---
What are your favorite rainy day reads? Do you have any suggestions for me? Thanks for reading!