Hello! I know I'm over a week late for this topic, but it's one I wanted to do and I've just been too busy to post lately. So, book hangovers. In case you're confused as to what that term might mean, it's that phase after you read a book that you can't quite get over. Maybe you're still stuck in that world or you can't wrap your head around what had just happened. Basically, at least I for one, do not like this feeling. So of course I'm here to bring you the top five books that have done this to me, because as we bookworms do, I like the pain it causes me.
Let's be honest, I should just call mine Top 5 Friday, because I'm always late on posting them and it's always on a Friday. Anyway, you know the drill. This meme was created by Lainey and GingerReadsLainey on Youtube. You can find the Goodreads group here.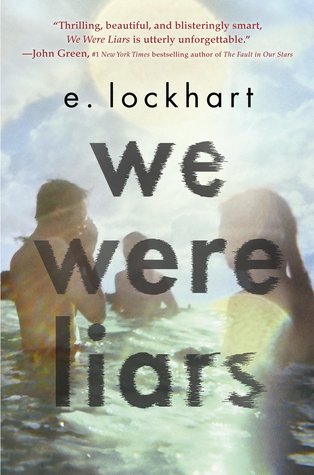 5. We Were Liars by E. Lockhart
I read this over a year ago now and I still remember that numb feeling caused by how it ended. It was one of those can't-wrap-my-head-around-what-just-happened moments. I can't remember if I knew there was a twist, but whether I did or not, it still caught me good either way.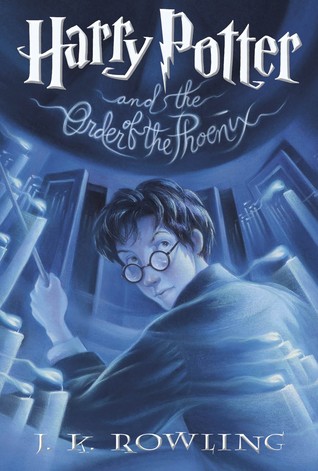 4. Harry Potter and the Order of the Phoenix by J.K. Rowling
I just finished reading this one last month so the feeling it left me with is still pretty fresh. You might know that I hadn't been particularly impressed with this series, but as you'll see in my review coming soon, that feeling has changed after reading this installment. It's the book that's brought me emotionally closer to the characters and the book that's ruined me all the same.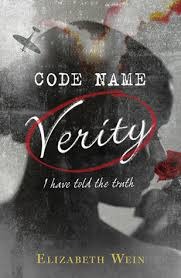 3. Code Name Verity by Elizabeth Wein
I don't think I talk about this book enough on my blog. Not only is it about WWII, but it's about friendship and a great one at that. You may know that friendship is my greatest weakness in… well, anything, actually. So obviously this one tore my heart apart as well.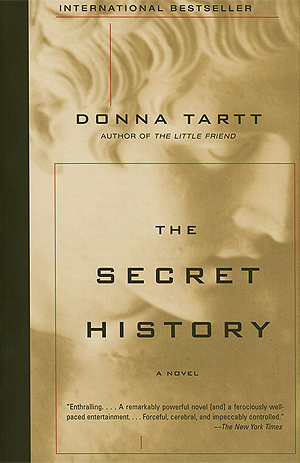 2. The Secret History by Donna Tartt
My book hangover for this one wasn't exactly from something that happened, but I didn't want it to end. You're in a world with these fucked up kids and you wouldn't think it's so compelling, but it's one of my favorite books and I just wanted to stay within the story.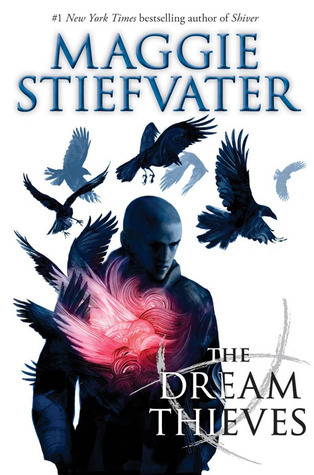 1. The Dream Thieves by Maggie Stiefvater
You guys should know by now, this series is most likely going to be on every one of my lists, specifically this book. This is the one that affected me/I had emotionally connected with most. Also, speaking of fucked up kids, I'm apparently just drawn to them in some way or another. Anyway, this book gave me the biggest hangover yet to date. I'm still not over it.
---
What books gave you a hangover? Any that you think I should read? (Because as I've stated above, I just love the pain books cause me).