Hey! As per usual, I wasn't tagged, but I seen somebody do this one and wanted to do it myself. So here we go.
Phase one: Initial attraction – a book you bought because of the cover
Sea of Shadows by Kelley Armstrong
Phase two: First impressions – a book you got because of the summary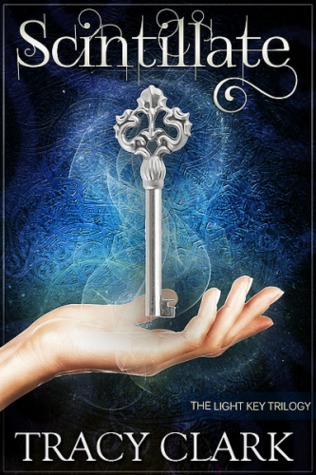 Scintillate by Tracy Clark
Phase three: Sweet talk – a book with great writing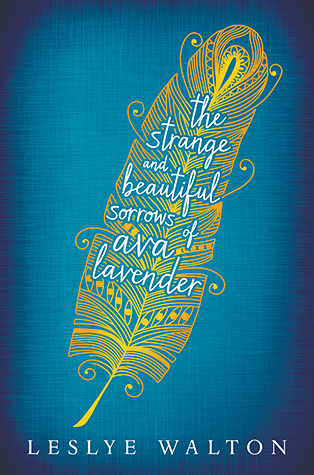 The Strange and Beautiful Sorrows of Ava Lavender by Leslye Walton
Phase four: First date – a first book of a series that made you want to pick up the rest of the series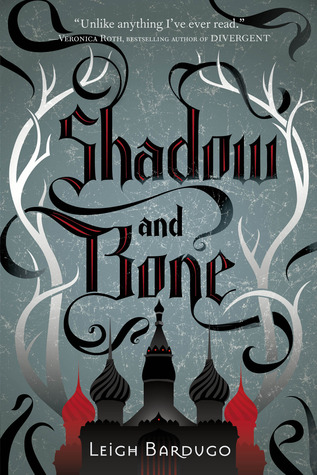 Shadow and Bone by Leigh Bardugo
Phase five: Late night phone calls – a book that kept you up all night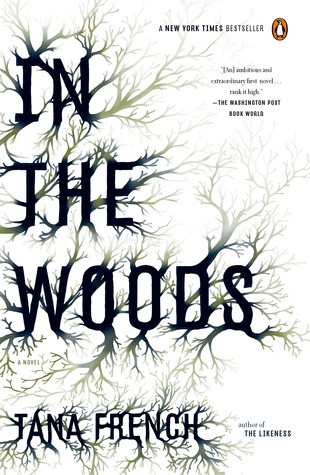 In the Woods by Tana French
Phase six: Always on my mind – a book you could not stop thinking about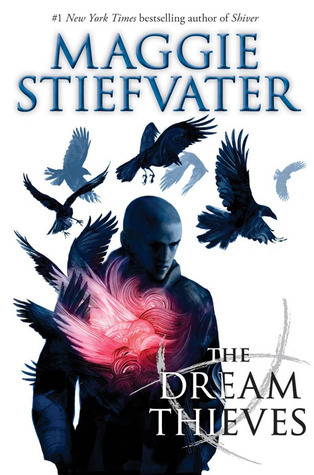 The Dream Thieves by Maggie Stiefvater
Phase seven: Getting physical – a book which you love the way it feels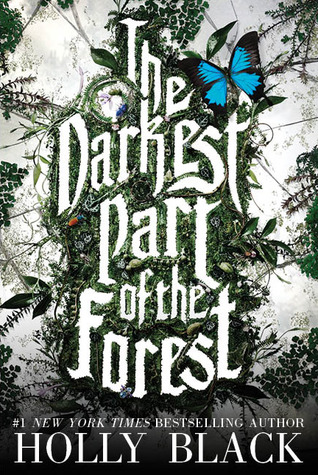 The Darkest Part of the Forest by Holly Black
Phase eight: Meet the parents – a book you would recommend to your friends and family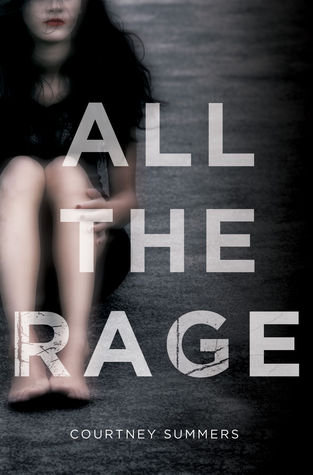 All the Rage by Courtney Summers
Phase nine: Thinking about the future – a book you know you will reread many times in the future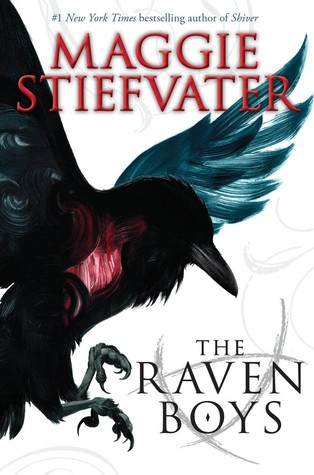 The Raven Boys series by Maggie Stiefvater
Phase ten: Share the love
---
If you're tagged and you've already done it, then feel free to disregard this. Thanks for reading!