Hey friends! I've been thinking about sharing with you books I've started reading this month but didn't finish so that is what this is, in case you're interested. Normally I try to read the books all the way through, but with Nano on the way, I wanted to read as much as I could and these few just weren't keeping my attention so I moved on. Below you'll find some mini reviews of said books! 😊
---
I was given an e-ARC of this book provided by Riptide Publishing via Netgalley. You can see my full review here, but if you just want a brief overview, I stopped reading this at 46% because that far along, it still felt like barely anything had happened. I had quite a few problems with it and overall rated it 1 star.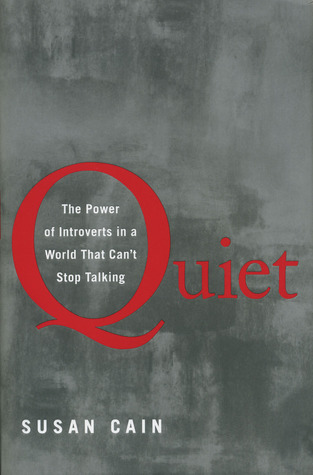 If I ever get to go to college, my minor would be psychology, so I've been interested in reading this as soon as I found it. I didn't not finish this out of boredom or any particular problem, but because I'd been reading too many books at once. Like academic books, this one gives a lot of information, so that's a lot to take in therefore I couldn't read a heapful at once. Like in school, when I'm given that much information, I need to take a step away to let my brain absorb what it's just consumed. I've stopped around 50%, but I do plan on coming back to this some day to finish.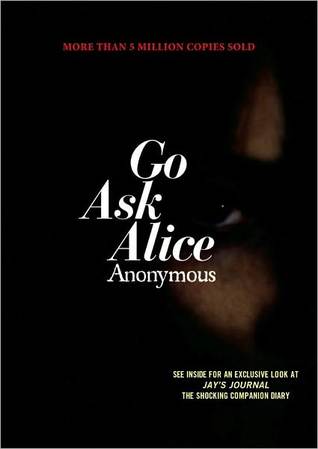 I only read 38% of this one. When I picked this one up, I was in the mood to read classics and I seen that this had some good reviews but I wasn't enjoying it, I didn't like the format, and I had no interest of continuing each time I put it down. I did want to like this book, but it just wasn't doing anything for me. If I ever decide to pick it up again, it won't be for a while now.
---