Hello! I feel like I'd just assembled a top five Wednesday for books that deal with mental health, but that was two weeks ago. It's crazy how fast the time is flying. This week's topic is on banned books which surprisingly included quite a few that I hadn't been expecting. So let's just get on with it, you know how this goes by now.
This meme was created by Lainey and GingerReadsLainey on Youtube. You can find the Goodreads group here.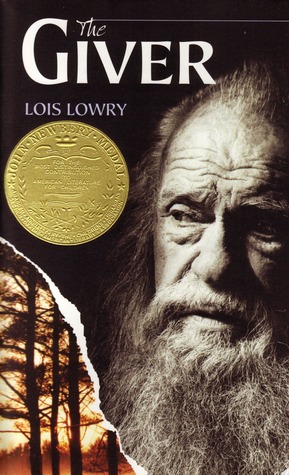 The Giver by Lois Lowry: Challenged for being called "lewd" and "twisted"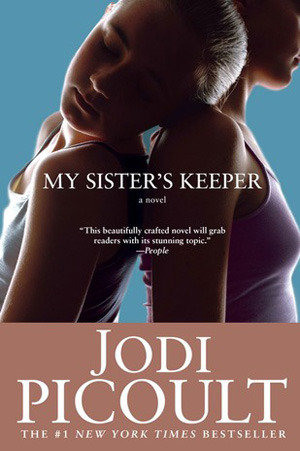 My Sister's Keeper by Jodi Picoult: Challenged as "too racy" for middle school students.
The Adventures of Tom Sawyer by Mark Twain: Banned when librarians found Tom Sawyer to be a questionable protagonist in terms of his moral character.
Speak by Laurie Halse Anderson: Challenged because of complaints of "soft pornography", drinking, cursing, and "premarital sex." Whereas it's a book about rape, mind you.
James and the Giant Peach by Roald Dahl: Banned due to drugs and alcohol references and magical elements.
---
There were many more I could have chosen, but I decided to go with the ones I've personally read during my school years and genuinely enjoyed. Although, (shh) I didn't read My Sister's Keeper in school, but I think it would be a great read for high school students. Thanks for reading! What are some of your favorite banned books?