Hey! I'm back with another top five Wednesday. This week's topic is our favorite fonts on book covers. Seems pretty simple, right? Nope. Fonts don't really have any affect on me, to be honest. Unless it has a really unique, fun font, I usually don't take notice to them. I did conjure up five of them, though, to share today, so let's get to it 🙂
This meme was created by Lainey and GingerReadsLainey on Youtube. You can find the Goodreads group here.
Wildthorn by Jane Eagland
Finnikin of the Rock by Melina Marchetta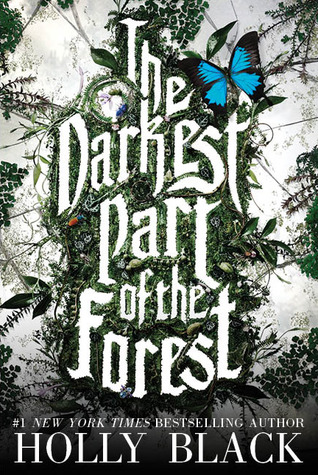 The Darkest Part of the Forest by Holly Black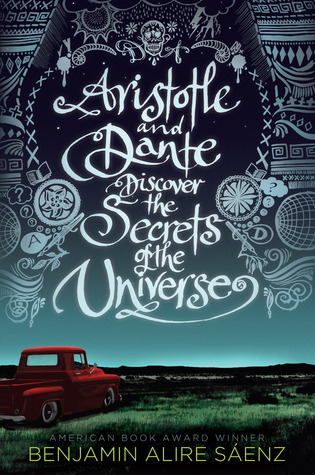 Aristotle and Dante Discover the Secrets of the Universe by Benjamin Alire Saenz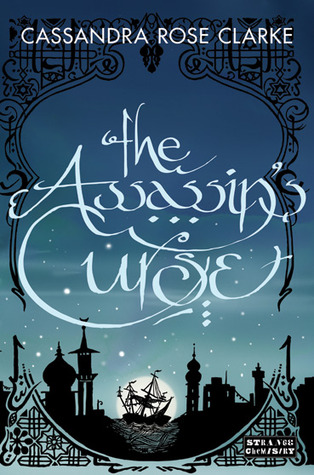 The Assassin's Curse by Cassandra Rose Clarke
---
Thanks for reading! What are your favorite cover fonts?