Hey guys! I've been wanting to post another review, but I'm currently in the middle of reading three books so I don't have anything to review yet. Once I finish one though, you know what to expect! In the meantime, I decided to share ten seven popular books/series I haven't got to read yet, purely out of reading something else and not so much disinterest. There's just too many books and so little time.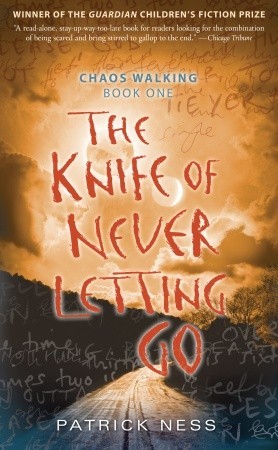 First up is the Chaos Walking trilogy by Patrick Ness. I've heard Regan @ peruseproject on Youtube rave about these books and Patrick Ness in general so it's made me very interested in reading them. I trust Regan's opinions because of the books I've read that she's recommended, I usually enjoyed. I've also read two other works of Patrick Ness and enjoyed them as well, so I think I'll like this series just as much.

Next up we have Vicious by V. E. Schwab. I've only ever read The Archived by Victoria and I loved it. The only reason I haven't gotten to reading this one and the sequel to The Archived yet is because my library doesn't have them!! Which makes me extremely disappointed because why would they have one book, but not it's sequel?! Anyway, at some point in time, I would like to read all of her books because I really enjoyed her writing and I've heard lots of good things about her other works.

Then there's The Summer I Turned Pretty trilogy by Jenny Han. This is another trilogy I've heard not only Regan, but many others rave about and I can't believe I haven't read it yet. I'll be honest, I'm not a big contemporary fan so that's the only reason I've really been putting it off, but I need to stick that excuse up my ass and just read it already. I've heard so many great things about this book and it's sounds way too good to put off just because it's a contemporary.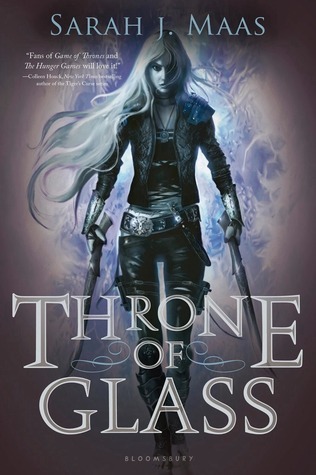 I think I need a good beating for not yet reading the Throne of Glass series by Sarah J. Maas. Again, another one I've heard plenty rave about and I have absolutely no excuse for picking this up yet. It's fantasy, I've heard so many great things about it, I've seen it on the shelves at my library, and look at that badass cover. It's such a disgrace. I should just stop what I'm doing, go to the library, and check it out right now.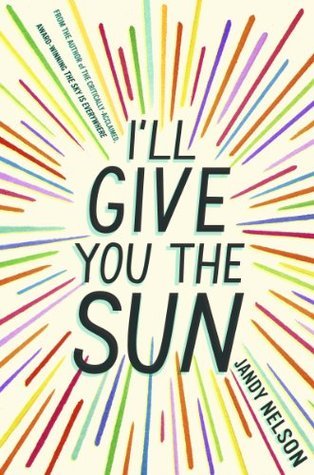 I've come so close to checking this one out of the library, but somehow I never have. I'll Give You the Sun by Jandy Nelson has gotten lots of hype and even though it's a contemporary, it's also a lgbtq read which is bound to get me interested. Not only that, but the cover just gives off happy vibes, so how can someone (especially me) not pick it up? I have no excuse.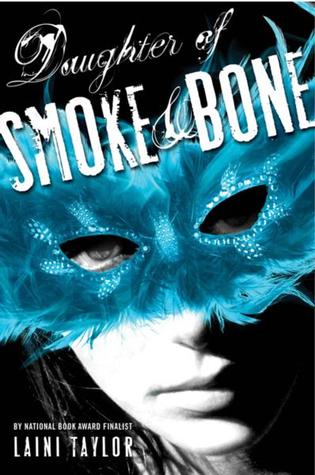 It's an absolute shame to include the Daughter of Smoke & Bone trilogy by Laini Taylor on this list as well. I can just hear Kat from Katytastic on Youtube screaming her head off right now because of this. I've been wanting to read this specifically because of Laini's famous poetic writing style. Again, I have absolutely no excuse for still not having read this yet because I already own the book and I've planned on reading it numerous times but somehow never did.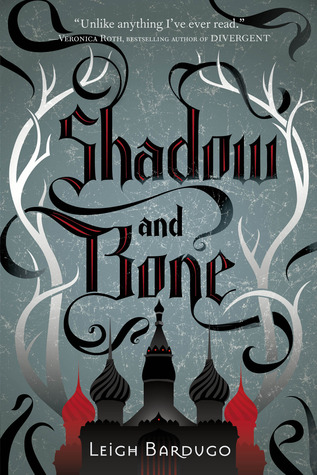 Another disappointing add on this list is The Grisha trilogy by Leigh Bardugo. I own this book as well and I've heard so much about this incredible world. I don't understand how it's slipped my tbr list for this long when I've owned it since last Christmas. I need to get on a roll so I can start marking these off as read already!
---
There aren't any more that I can think of to add onto this list so it will be cut short. I guess I should start working on ticking off these books from my tbr though, right? Have you read any of these books, if not all? Which one should I read first? Let me know in the comments!
Have a great day,
Ember ♥